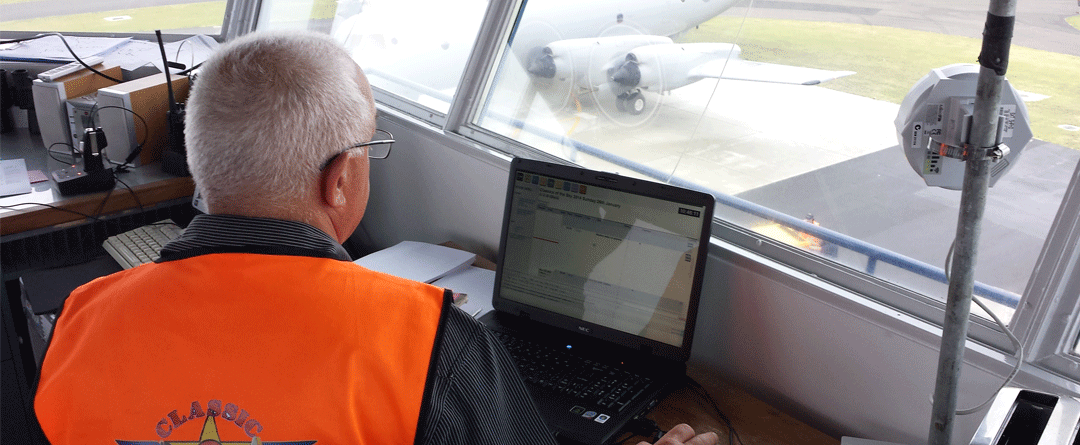 Our Team
AIRMAN was developed by Gary Benner from Tauranga New Zealand, initially for the Classic Flyers Airshow at Tauranga Airport in 2012.
The Software was used again at Tauranga in 2014, and Ian Sowden joined the team as Program Manager, operating the software system in conjunction with the Display Director, and Event management.
In 2015 the Wings over Wairarapa event ran with the AIRMAN system, successfully managing the scheduling and programme information flow.
AIRMAN is being continually developed to provide a complete solution for Airshow Management as a Cloud Based System.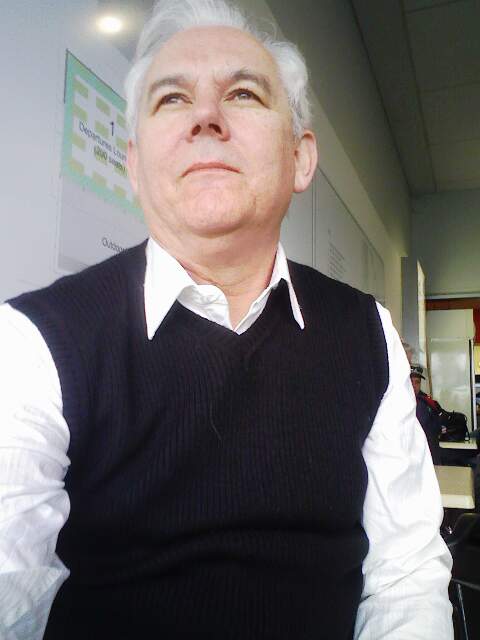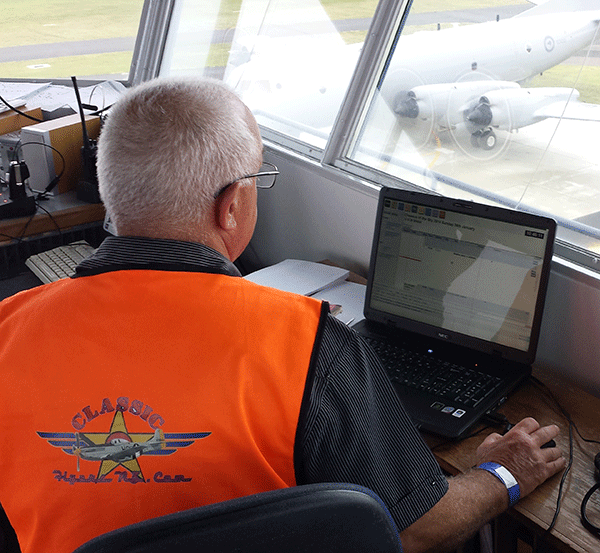 Gary Benner
Gary is a software and System Designs Engineer, with over 37 years experience in electronic and software engineering. He is the Director of 123 Internet Ltd, a specialist web hosting ISP, also OnlearnLMS, an online learning support company, and founder and inventor of the of Tsunado, an Emergency Public Alerting System.
Contact:
Email: gary@benner.co.nz
Tel: +64 9 281 4391
Mobile: +64 21 966 992
Ian Sowden
Ian is the AIRMAN Program Manager responsible for the operation of the software at each Airshow Event. He manages the interface between the Airshow Directors and Management, ensuring smooth operation of the system.